Wednesday, December 30, 2009
Sunday, December 20, 2009
0
Posted by dona at 10:36 PM
Remember when your mother attempted to teach you temperance with some naff lesson about the grass not being greener on the other side? Clearly she'd never been shopping to Japan where shoppers cannot only shop Burberry Prorsum to their heart's content, but Japanese men and expats alike can indulge in the Burberry Black Label; a label exclusive to Japan.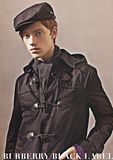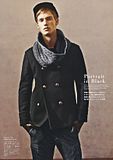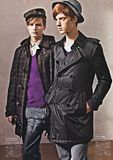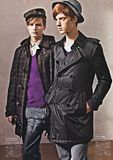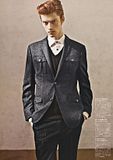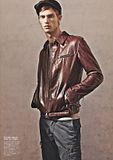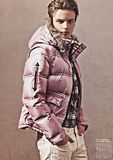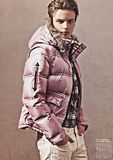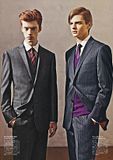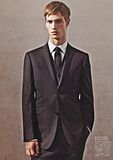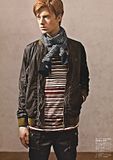 Wednesday, December 9, 2009
Monday, December 7, 2009
Tuesday, December 1, 2009
Popular Posts
Potongan Rambut 2012 / 2012 model Rambut  model rambut model rambut trend trend rambut pendek trend rambut terbaru Potongan Rambut 20...

Artis Cantik Pevita Eileen   PearcePevita Cleo Eileen Pearce (lahir di Jakarta, 6 Oktober 1992; umur 19 tahun) adalah pemain film Indonesia....

Alexa Chung stars in the latest Superga spring/summer 2012 campaign. Still, besides modeling for the Italian footwear brand, the 28-year-old...

Hallo sobat Blogger, setelah tadi saya share artikel tentang Situs Penyedia Tema Blogger .Sekarang saya akan share artikel tentang Facebook ...

Celebrity's hair styles and fashion have a huge influence on our culture, they influence what is in and what is out. Hair styles are changin...

Berbicara soal drama Thailand , ada yang pernah melihat ? jujur saja ya, saya belum pernah melihat drama dari Thailand hehehe.Bagaimana deng...

Hai Jumpa lagi dengan Admin Blogovoo yang masih belajar nge-Blog ini.Sudah lama saya tidak share artikel mengenai CherryBelle.Saya kali in...

Cherry Belle   Girl Band Indonesia -  ChiBi  yang satu ini kayak nya akan jadi saingan baru si 7 icons  grup ini beranggotakan 9 cewek-cewek...

Labels